GATE First Recipient of ISO 45001 Certification
GATE Energy is a family of companies that provide scalable, fit-for-purpose services for the energy sector including engineering, commissioning and specialty field services.
Our expertise and knowledge is supported by subject matter experts, proprietary equipment and software across all of the GATE Energy service lines. We want your project to work right the first time. Small projects. Large projects. Complex projects. Every Project. Every Time.
Why worry about delivering projects right the first time? Oil and gas fuels everyday life as we know it. The success of our projects impacts our society and we owe it to society to deliver energy efficiently.Yet, too often we are left with installations that are designed in isolation that then require much time, effort and money for us to figure out how to operate them. Is this the definition of success? We don't think so.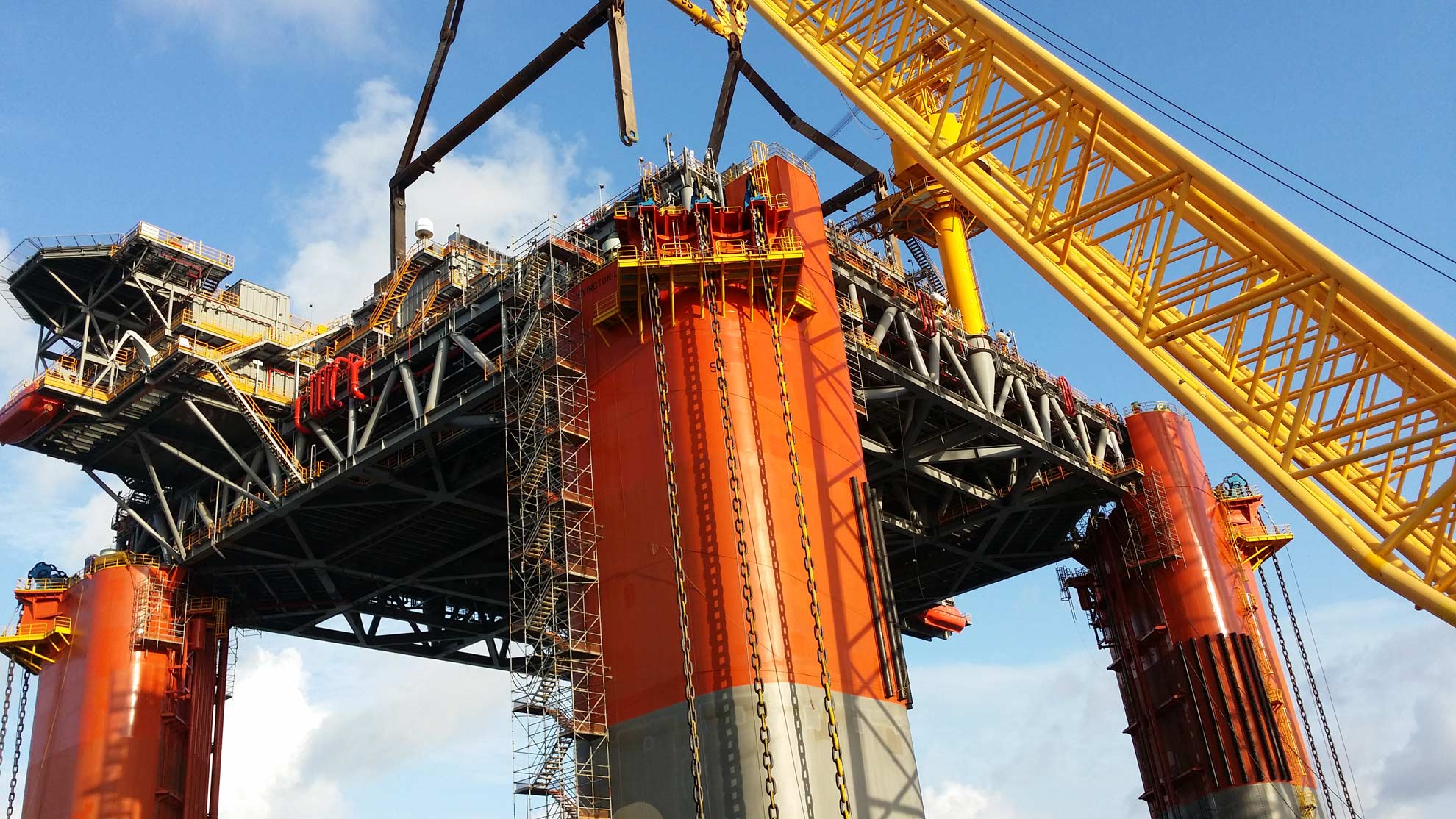 It's time we work together to break down the silos, share lessons learned and see the big picture. Because together, we can make it work right the first time.
Together, We Make It Work Right The First Time.
What We Do
Our goal is to provide solutions to the oil and gas industry that allow clients to make informed financial decisions. We aim to provide these solutions through the high caliber of our staff and strong relationships with our customers. We take on projects at any stage from design of new developments to troubleshooting of mature fields. GATE Energy provides engineering, commissioning and specialty field services from concept selection to refining.
Click on the areas below to discover the full range of services that we provide in each area.